Little Ireland Coffee Shop's Must-Try Drinks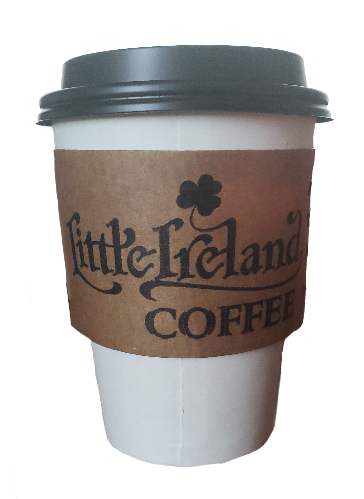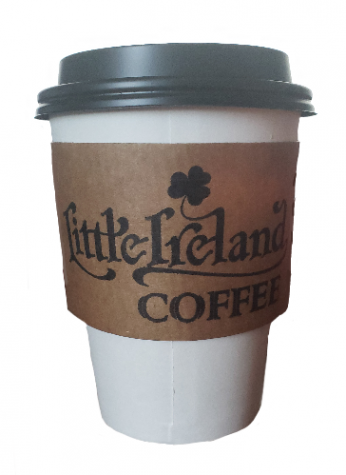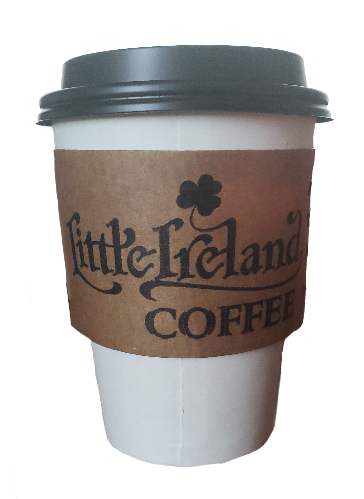 Little Ireland in Pacific, MO has coffee, tea, smoothies, breakfast foods, pastries, and more! Everytime I go, the atmosphere is so welcoming and everyone there is so friendly! I decided to ask what 5 of their favorite drinks are, and see what people should try! All 5 drinks can be tried hot or iced!
Caramel Macchiato
This is a classic and tastes amazing!
Toasted White Mocha
This is my personal favorite, and I love having this drink as a cold brew with half and half added!
Turtle
This drink is sweet and tastes great! If you like the Caramel Macchiato, I suggest trying the Turtle as well!
Berry White
I tried this drink for the first time the other day and I loved it! If you are looking for something not as chocolatey, I definitely recommend this drink.
Raspberry Mocha
I also tried this drink for the first time and think if you like the Berry White, or are looking for something with a more fruity taste, this is the drink to order!
The next time you are at Little Ireland, try one of these flavorful drinks!