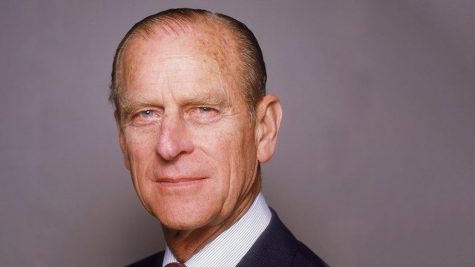 Josie Force, Reporter
May 5, 2021 • No Comments
The Prince of England (Queen Elizabeth's Husband) died at age April 9th, 2021 at age 99. He died at Buckingham Palace on Friday morning. "Inspired the lives of countless young people'' Boris Johnson...
Recent News Stories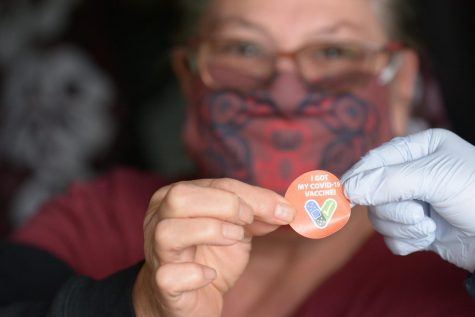 May 5, 2021
The vaccine is very controversial right now since it seems to be very rushed. One was already recalled,...
April 28, 2021
With the new trimester schedule, having a power lunch will be expected. This means that students...
April 22, 2021
"The trimester approach is more like what you would experience in college." Dr. Mulford, superintendent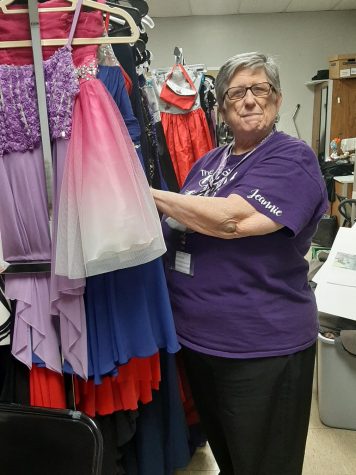 Ashley Cromer, Coffee Runner
April 16, 2021 • No Comments
Ms. Jeannie oversees the Dress Room and has helped many students dress for many different events including but not limited to a luncheon with the state governor, proms and homecomings, and various holiday...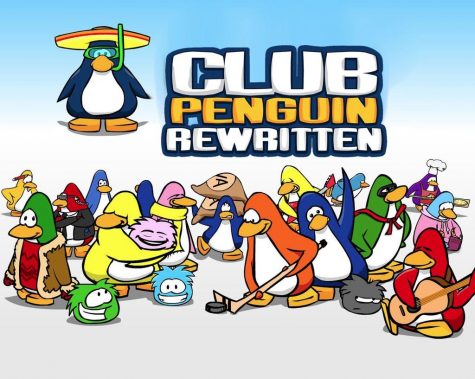 Ashley Cromer, Coffee Runner
May 6, 2021 • No Comments
Have you heard about Club Penguin coming back? That's right! Club Penguin has returned better than ever! The platform has four creators: Joe, Josh, Lewis, and Tim, these developers decided to recreate...
Recent Features Stories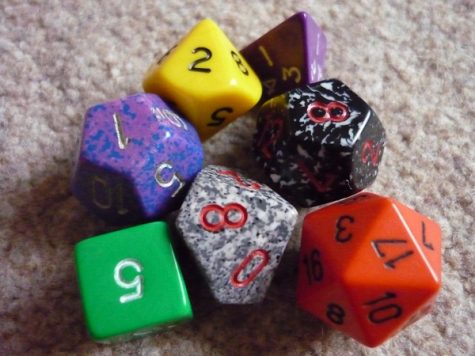 April 22, 2021
   Have you ever wanted to watch as your friends explore the vast reaches of your world? Well, as you...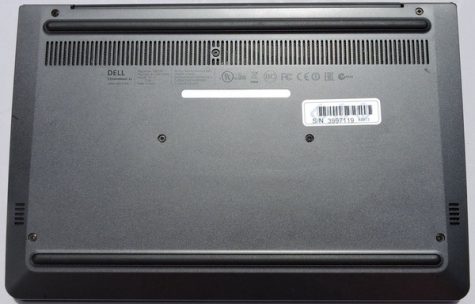 April 22, 2021
"It's important to have all chromebooks operational before End of Course tests and final exams," King said. 
April 20, 2021
"Success begins with a person's will, it's all in the state of mind"- Walter D. Wintle

Loading ...
Feb 4 / Lady Indians Basketball

Feb 2 / Lady Indians Basketball