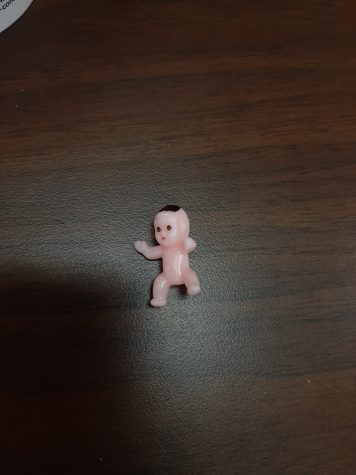 May 13, 2021 • No Comments
Breaking news! The Mysterious Baby Bandit has struck again! All over the school, plastic babies have started popping up in strange and obscure places. Many have claimed to know the identity of this tiny...
Cristefer Stanfield, Ethan Stock, Reporters
May 19, 2021 • No Comments
   Fellow students, as we know, two of our beloved teachers will be retiring this year. Yes, those teachers are Mr. and Mrs Rowbottom, who taught us our sciences and mathematics. We understand, it's...
Recent Humans of PHS Stories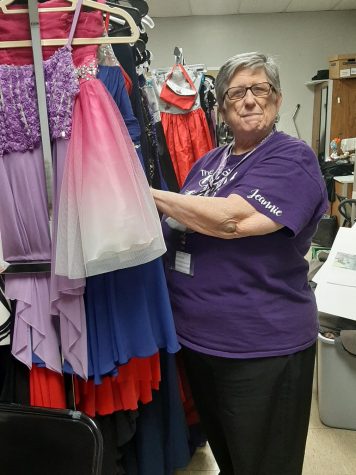 April 16, 2021
Ms. Jeannie oversees the Dress Room and has helped many students dress for many different events including...
March 31, 2021
   "At first I thought students weren't gonna like it because that basically means we're...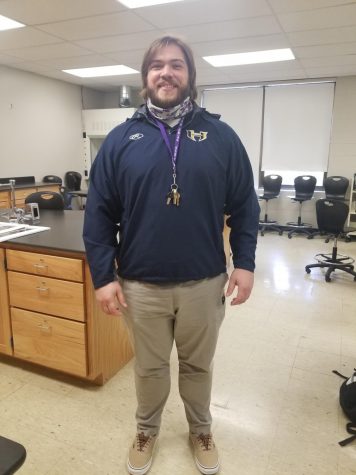 March 12, 2021
"I was not a good student," Leggett said.
Cristefer Stanfield, Reporter
May 17, 2021 • No Comments
  I have gone around and conducted a survey on our practical arts. A practical art is an art that has no requirements and can be used any time like a life skill. What this means is that you can use these...
Recent Features Stories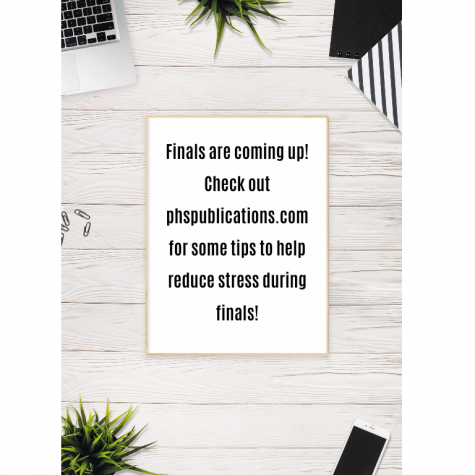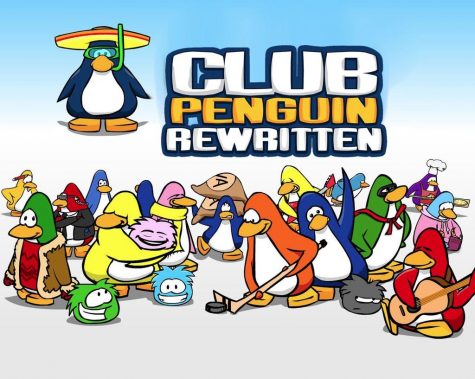 May 6, 2021
Have you heard about Club Penguin coming back? That's right! Club Penguin has returned better than ever!...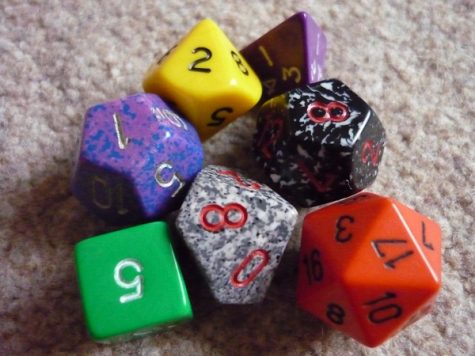 April 22, 2021
   Have you ever wanted to watch as your friends explore the vast reaches of your world? Well, as you...

Loading ...
Feb 4 / Lady Indians Basketball

Feb 2 / Lady Indians Basketball