March 28, 2022 • No Comments
Starting Monday, many parts of St. Louis and surrounding areas will no longer require a mask mandate. As COVID-19 cases continue to decline, we will continue to see more relaxed rules and regulations per...
Cristefer Stanfield, Ethan Stock, Reporters
May 19, 2021 • No Comments
   Fellow students, as we know, two of our beloved teachers will be retiring this year. Yes, those teachers are Mr. and Mrs Rowbottom, who taught us our sciences and mathematics. We understand, it's...
Recent Humans of PHS Stories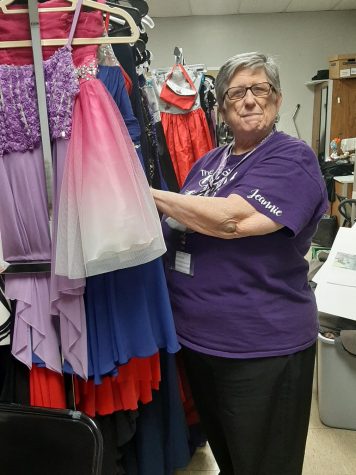 April 16, 2021
Ms. Jeannie oversees the Dress Room and has helped many students dress for many different events including...
March 31, 2021
   "At first I thought students weren't gonna like it because that basically means we're...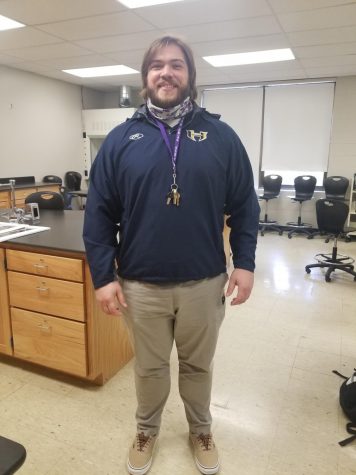 March 12, 2021
"I was not a good student," Leggett said.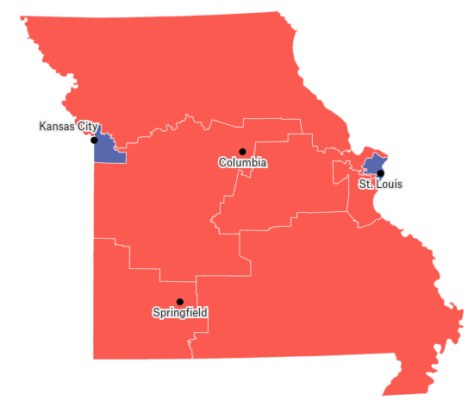 February 15, 2022 • No Comments
Redistricting has been a very interesting story to follow over the past few months. Through commissions, gerrymanders, court battles, and vetos, the results have been one of the few things that Republicans...

Loading ...
Sep 23 / Varsity Softball

Sep 23 / Varsity Boys Soccer

Sep 23 / Varsity Volleyball

Sep 22 / Varsity Softball

Sep 22 / Varsity Boys Soccer