Briauna Swinford, Reporter
February 22, 2021 • No Comments
With a big snowstorm coming through and covering much of the Midwest in snow and temperatures as high as only 7 degrees, students of all age groups transitioned to E-learning. "They are dumb because...
Recent News Stories
January 19, 2021
Teacher Jackie Selle said that "Sometimes when cameras are off and I call on a virtual student, there is no response." 
December 18, 2020
The Newspaper is now accessible through the Meramec Valley School district page under the students...
December 18, 2020
The schedule for the December 2020 finals schedule. PACIFIC HIGH SCHOOL Semester 1  2020 Finals...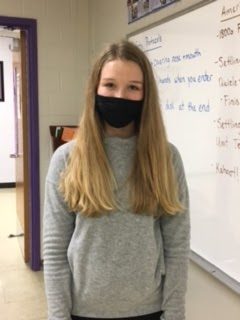 Trinity Brandhorst, Guest Writer
February 1, 2021 • No Comments
Transitioning to high school can be difficult; transitioning to high school during a pandemic is an added challenge.
Recent Humans of PHS Stories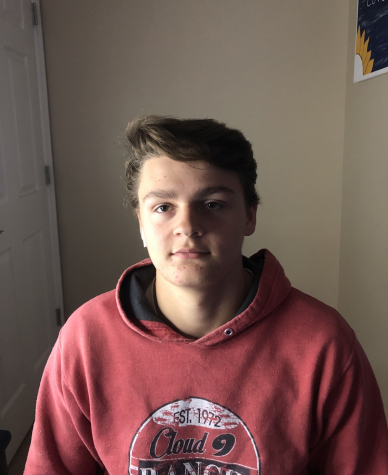 January 28, 2021
"Traveling has always been my dream."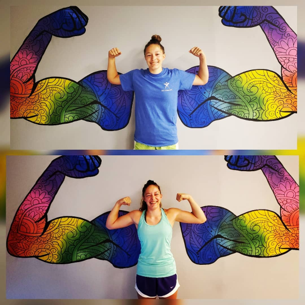 January 19, 2021
"It can be a struggle to keep up with all the work because I don't have time to do homework," Caldwell said.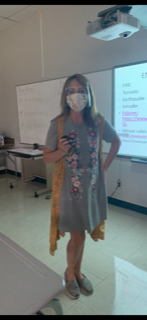 January 19, 2021
I do not enjoy teaching both virtually and seated at the same time. I feel like my students are at a disadvantage with me trying to juggle between the two.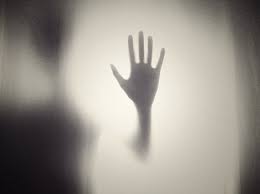 Justin Todd, Editor in Chief
February 22, 2021 • No Comments
A phobia by definition is an extreme or irrational fear or aversion to something.
Recent Features Stories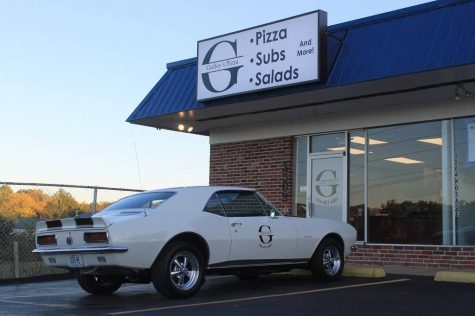 February 22, 2021
Guffey's unique homemade style cooking makes it stand out. 
February 22, 2021
For Christmas I received the book by Sharon Jones called Burn After Writing. This interactive book...
January 19, 2021
Christmas is coming up, and if you are struggling with gift ideas for your friends for the holidays,...

Loading ...
Feb 4 / Lady Indians Basketball

Feb 2 / Lady Indians Basketball