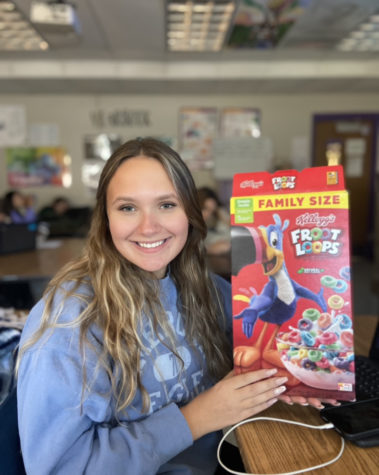 November 3, 2021 • No Comments
It's no secret that our school loves spirit weeks, no matter the occasion. Red Ribbon week is no different. The theme for Monday was "Proud to Be Drug Free", wear red. Similarly to pink out day...
Recent News Stories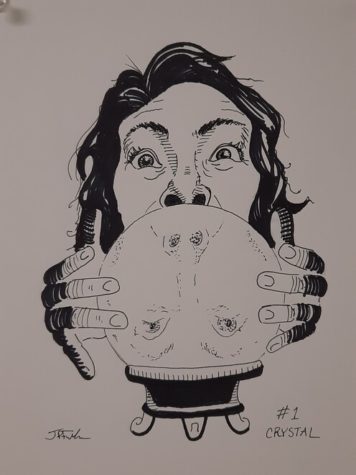 October 27, 2021
October means a lot of things, like Halloween, pumpkin spice, and leaves falling. But for Joe Fuchs'...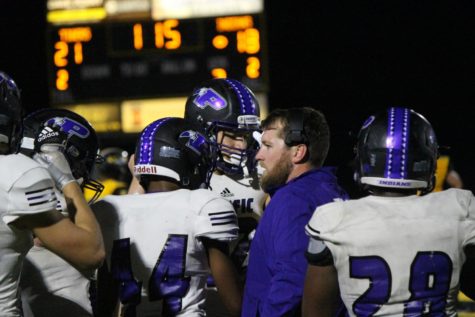 October 22, 2021
 Friday night lights are a long standing tradition on fall nights. Typically, football games are held...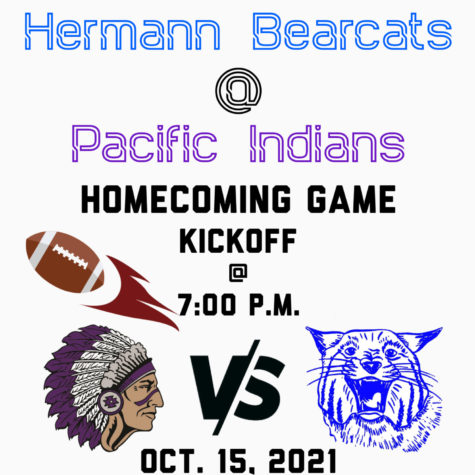 Cristefer Stanfield, Ethan Stock, Reporters
May 19, 2021 • No Comments
   Fellow students, as we know, two of our beloved teachers will be retiring this year. Yes, those teachers are Mr. and Mrs Rowbottom, who taught us our sciences and mathematics. We understand, it's...
Recent Humans of PHS Stories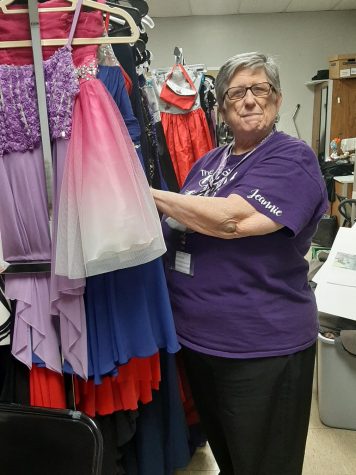 April 16, 2021
Ms. Jeannie oversees the Dress Room and has helped many students dress for many different events including...
March 31, 2021
   "At first I thought students weren't gonna like it because that basically means we're...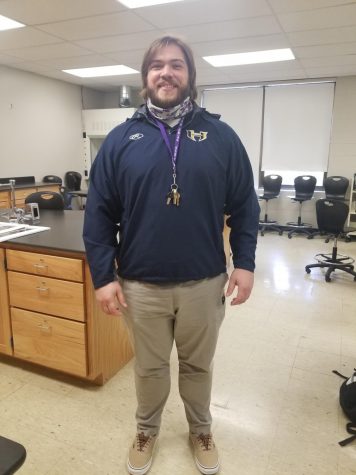 March 12, 2021
"I was not a good student," Leggett said.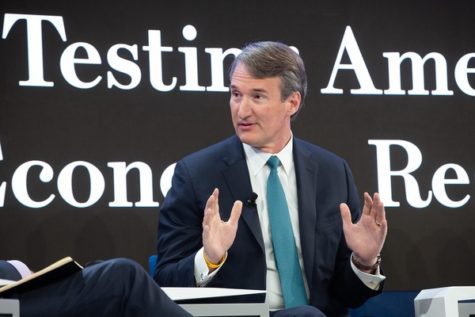 November 11, 2021 • No Comments
Virginia in recent years has not been very friendly to Republicans. The commonwealth has been trending to the left for a decade and a half, and with Biden winning the state by ten points combined with...

Loading ...
Sep 23 / Varsity Softball

Sep 23 / Varsity Boys Soccer

Sep 23 / Varsity Volleyball

Sep 22 / Varsity Softball

Sep 22 / Varsity Boys Soccer