Covid Vaccine: Questions and Answers
With the covid vaccine becoming more available, people are becoming curious about it and have questions.
Many people have questions about the covid vaccine and want to hear what people who have gotten it have to say. Below are some answers to the questions about the vaccine that you may be wondering, answered by Mr. Bellows and Mr. Penberthy, teachers at Pacific.
Q: Does getting the vaccine hurt? What does it feel like?
A (Mr. Bellows): I felt nothing, the needle is very small.
A (Mr. Penberthy): I did not hurt, the first shot gave me a bit of a sore arm like a bruise, my second shot did not hurt.
Q: How often will we have to get it? How many times?
A (Mr. Bellows): The Moderna is two doses, four weeks apart.
A (Mr. Penberthy): I don't think we'll have to get it again, only two shots.
Q: What side effects have you experienced?
A (Mr. Bellows): My arm was sore for a couple of days, the first day it felt sore and the second day is was sore when I touched it.
A (Mr. Penberthy): About 12 hours late I had chills, fever, body aches, and that lasted about 12 hours.
Q: Would you recommend getting the vaccine?
A (Mr. Bellows): Absolutely.
A (Mr. Penberthy): Yes.
Q: How long does the vaccine last?
A (Mr. Bellows): I don't know, they're thinking it's going to be like a flu shot.
A (Mr. Penberthy): Hopefully the rest of my life.
Q: What was the cost of the vaccine?
A (Mr. Bellows): It was free for me.
A (Mr. Penberthy): Not that I'm aware of, they didn't ask any money when I went there. It cost me a sick day.
Q: Is there anything you would say to those scared or more hesitant to get it?
A (Mr. Bellows): I don't see this as any different than any other vaccines we've had in the past.
A (Mr. Penberthy): It's always a personal choice, but in my experience that I've seen people die of it, it is a serious thing and it's a real thing, but I would say there wasn't any doubt in my mind to get it or not. Better safe than sorry, I understand there are risks because of how quick it came out but the advantages outweigh the risks in my opinion. And I'm sick and tired of wearing masks.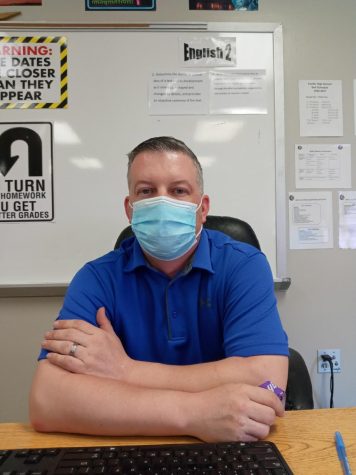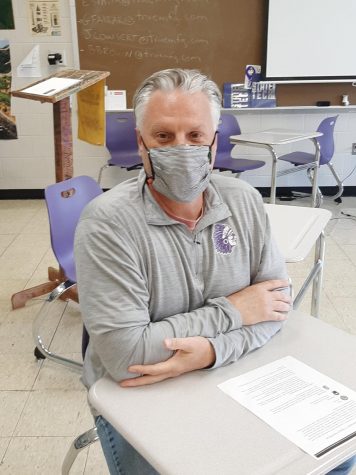 About the Writer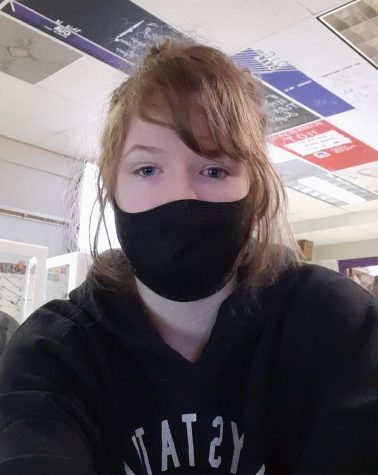 Ashley Cromer, Coffee Runner
Senior

Years on Staff: 1st Year

Hobbies: Avid coffee drinker, self employed professional procrastinator, spelling things wrong, professional excuse...