Chromeland Check-Up
Chromeland Security rolls out a massive chromebook evaluation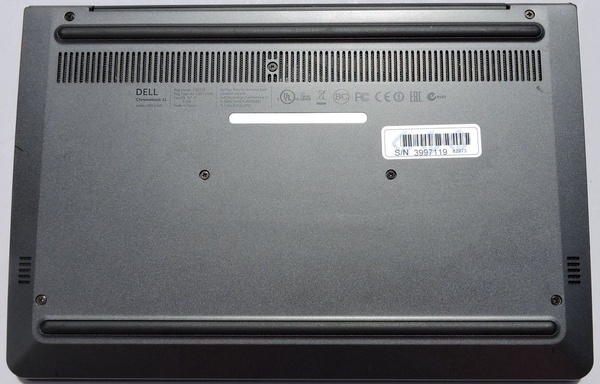 The Chromeland Security class has been planning a project. The plan is to go around the school to each class during Academic Advisory and inspect the computers, along with asking about any issues. Once issues are detected, the problems will be fixed if not fixable on the spot.
   "The plan is to have all chromebooks void of issues," teacher Justin King said. 
   There have been many cases of a chromebook being brought in after weeks of being broken. Many students do not understand that if a chromebook is broken, it may be able to be fixed in that class.
   "It's important to have all chromebooks operational before End of Course tests and final exams," King said. 
   There are additional benefits of stopping in to Chromeland Security. Students will get to talk with experienced people on the topics of problems occurring with their chromebook. This will show people that they can openly talk about issues that we can fix, allowing them to survive the school year much easier.
   There will be teams of 3 or 4 people going into Academic Advisorys asking about chromebook issues, tell them anything and everything.