2020 Presidential Election
After a record voter turnout, the Associated Press declared Democratic Party presidential nominee Joe Biden the winner on Saturday, November 7.
The current tally of electoral votes is 290-232, with the state of Georgia still to be called.
During his victory speech, the president-elect thanked his supporters.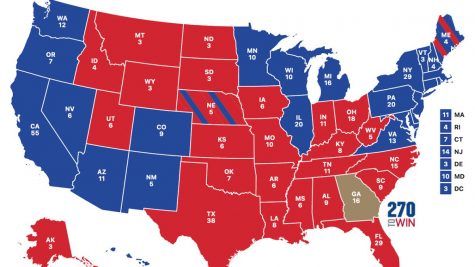 "I will work as hard for those who didn't vote for me as those who did," Biden said.