Prince Phillip dies at 99
The Prince of England (Queen Elizabeth's Husband) died at age April 9th, 2021 at age 99. He died at Buckingham Palace on Friday morning. "Inspired the lives of countless young people" Boris Johnson (British Prime Minister). "It is with deep sorrow that her Majesty The Queen announces the death of her beloved", the Palace said. "The Royal family joins with the people around in mourning his loss". US president, Joe Biden and First Lady Jill Biden joined other world leaders in sending their "deepest condolences", to the Queen, the Royal Family and the people in the UK. In the statement, they said the duke "gladly dedicated himself to the people of the UK, commonwealth, and his family.
Prince Philip and the Queen had four children, eight grandchildren and 10 great-grandchildren. Their first son, the Prince of Wales, Prince Charles, was born in 1984, followed by his sister, the princess Royal, Princess Anne, in 1950, the Duke of York, Prince Andrew, in 1960 and the Earl of Wessex, Prince Edward, in 1964. Prince Phillip was born on the Greek Island of Corfu on June 10th, 1921. The Queen and Prince Phillip married November 20th, 1947 so they have been married for 74 years.
The UK was mourning that day, It was very quiet. A young boy named Oscar, he came with his mother to lay flowers. He left a card which read:" Your majesty, so sorry about your amazing husband". "It was really sad,"another woman told us. "I just wanted him to get to 100," she said. The Royal Family has asked people to consider making a donation to a charity instead of leaving flowers in memory of the Duke, and an online book of condolences has been launched on the official Royal website for those who wish to send messages.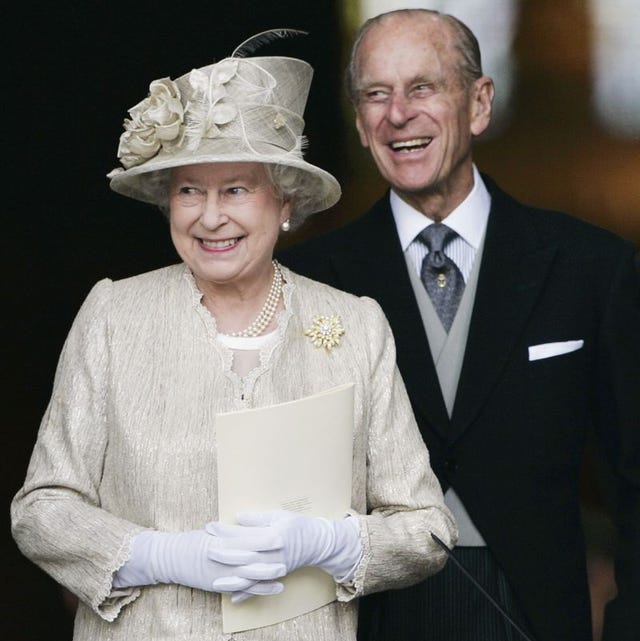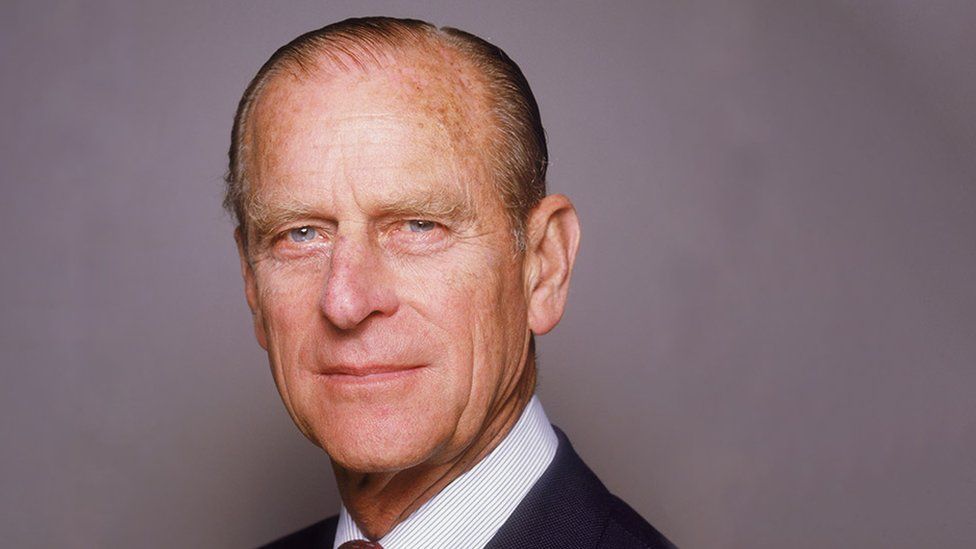 "Prince Philip Has Died Aged 99, Buckingham Palace Announces." BBC News, 9 Apr. 2021, www.bbc.com/news/uk-11437314.